Have you ever been in a slump where you just weren't feeling creative or couldn't think of how to begin your next project? Sometimes all you need is a little inspiration to get your creative juices flowing. We've compiled a collection of the best resources, galleries, and blogs to help get you inspired and working on your creative projects in no time.
General Inspiration
If you're just looking to browse around for some creative inspiration, your best bet is to check out some design blogs and galleries filled with lots of categories and sections. We've found some of the best design sites that highlight the work of amazing designers and artists to help you get inspired no matter what type of project you're working on.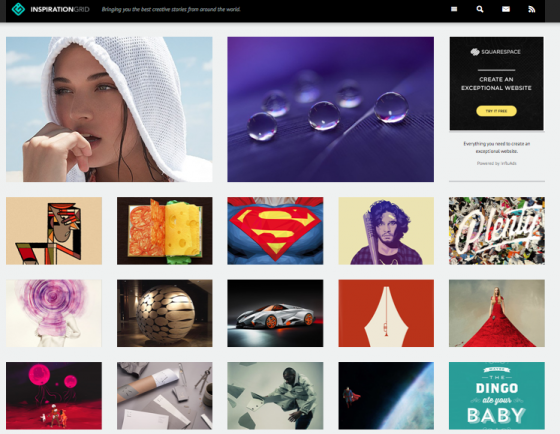 Typography Inspiration
Are you in love with fonts and typefaces and looking to create a font or typography art piece of your own? Sometimes you need just a little inspiration to get started. Here, we've compiled a collection of some of the best.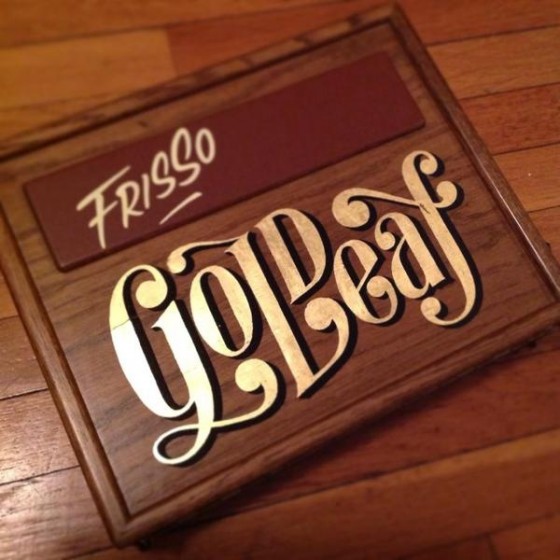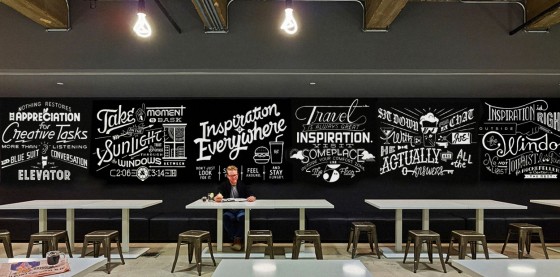 Logo Design Inspiration
Looking to get inspired and find an awesome logo for your client or business? Here, you'll find some of the best sites to get inspired to create unique logos.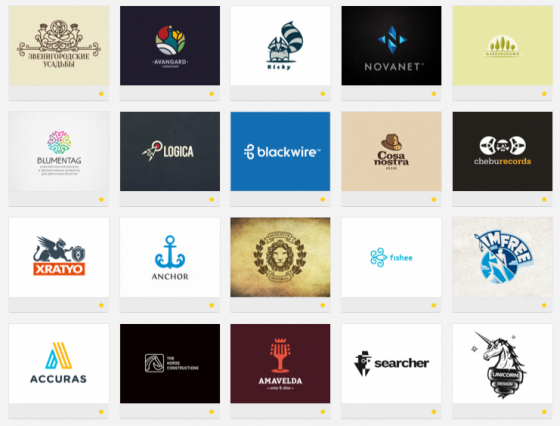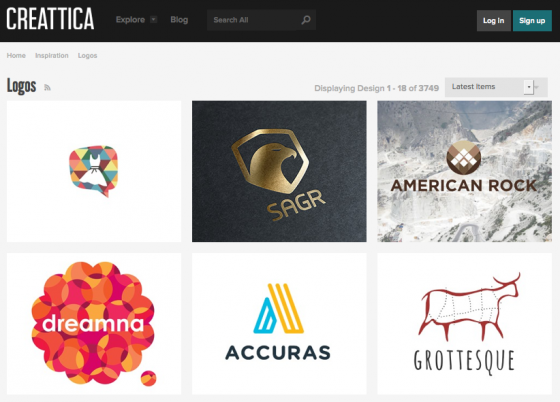 Web Design Inspiration
Sometimes you just need a little extra inspiration to figure out how to incorporate the latest web design trends into your website. Here, we've compiled some of the best web design inspiration galleries and blogs to help you get started on your creative projects.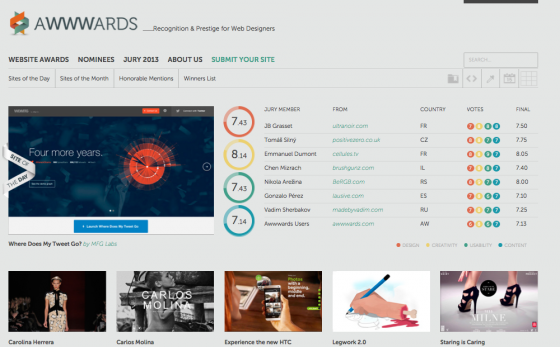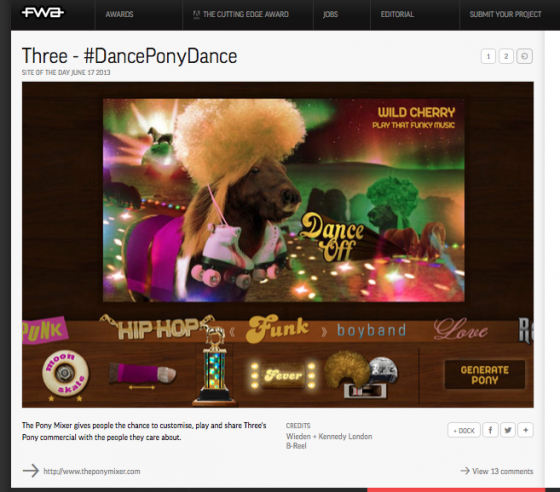 Branding, Identity & Package Design Inspiration
Trying to define an identity for yourself or a new client can be tough. The hardest part is coming up with something unique and original, but thankfully there are some sites out there that help get your creative logo juices flowing.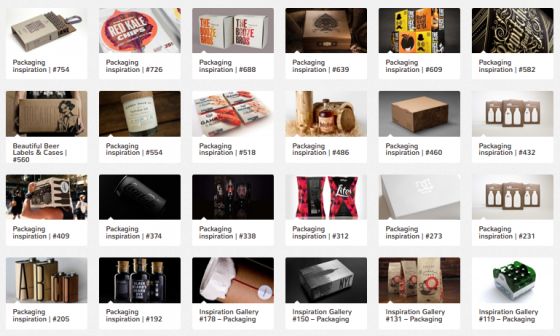 Graphic Design Inspiration
Looking to find the latest and greatest in graphic design? We've compiled a list of awesome blogs, galleries, and resources to help you get inspired to create gorgeous pieces packed with personality.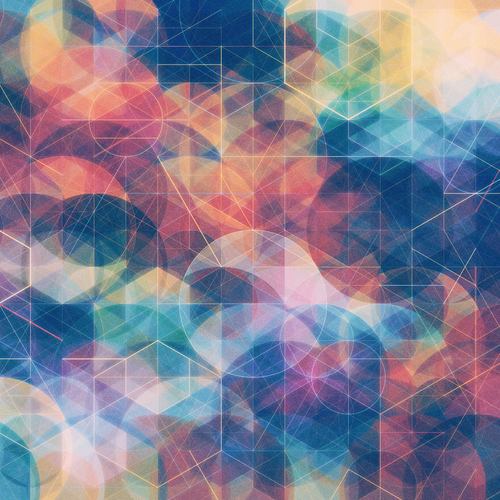 The Final Word: We hope these sites have helped inspire you to create some amazing things. Hopefully, we'll get to see some of the amazing things you come up with here on Creative Market!